Narrow Way is Thayne Washburn (Alto), Brandon Trout (Bass), Jesse Bartley (Tenor), Jerry Tesch (Lead)
The four men of "Narrow Way" first crossed paths on the beautiful campus of Florida College in Temple Terrace, Florida. Beginning in 2003, their shared love for music led to numerous performances in talent shows, chorus concerts, and even their own group concerts when they — along with Randy Goff, Travis Burch and Jady Copeland — styled themselves under the group name "20+Sunshine."
In 2005, Brandon, Jerry, Jesse and Thayne, recorded a small selection of hymns to be used during the wedding of one of their friends. That recording began to be passed around and eventually made its way into the hands of pianist, composer and producer, Jay Conner, author of the beloved hymn I Close My Eyes. He and his wife, Carol Joy, graciously offered to produce a full-length album, and with their support, "Narrow Way" was formed.
In 2009, their first album, Narrow Way, was released. A second album, RISE, followed in 2012. And now, with over ten thousand copies sold in over thirty countries, Narrow Way is pleased to present to you, Shelter Me, a collection of songs intended to remind us of the comfort that God provides even in the darkest of times.
May it be a comfort to you.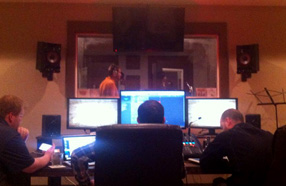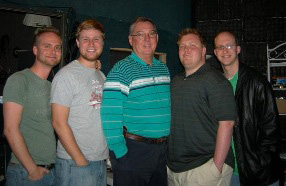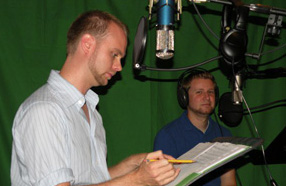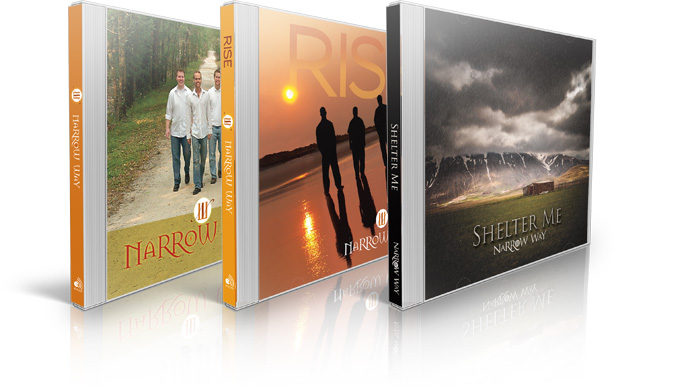 Narrow Way (2009)
RISE (2012)
Shelter Me (2015)